Welcome
To the Online Home of the Eastbourne HG Aerospace Eagles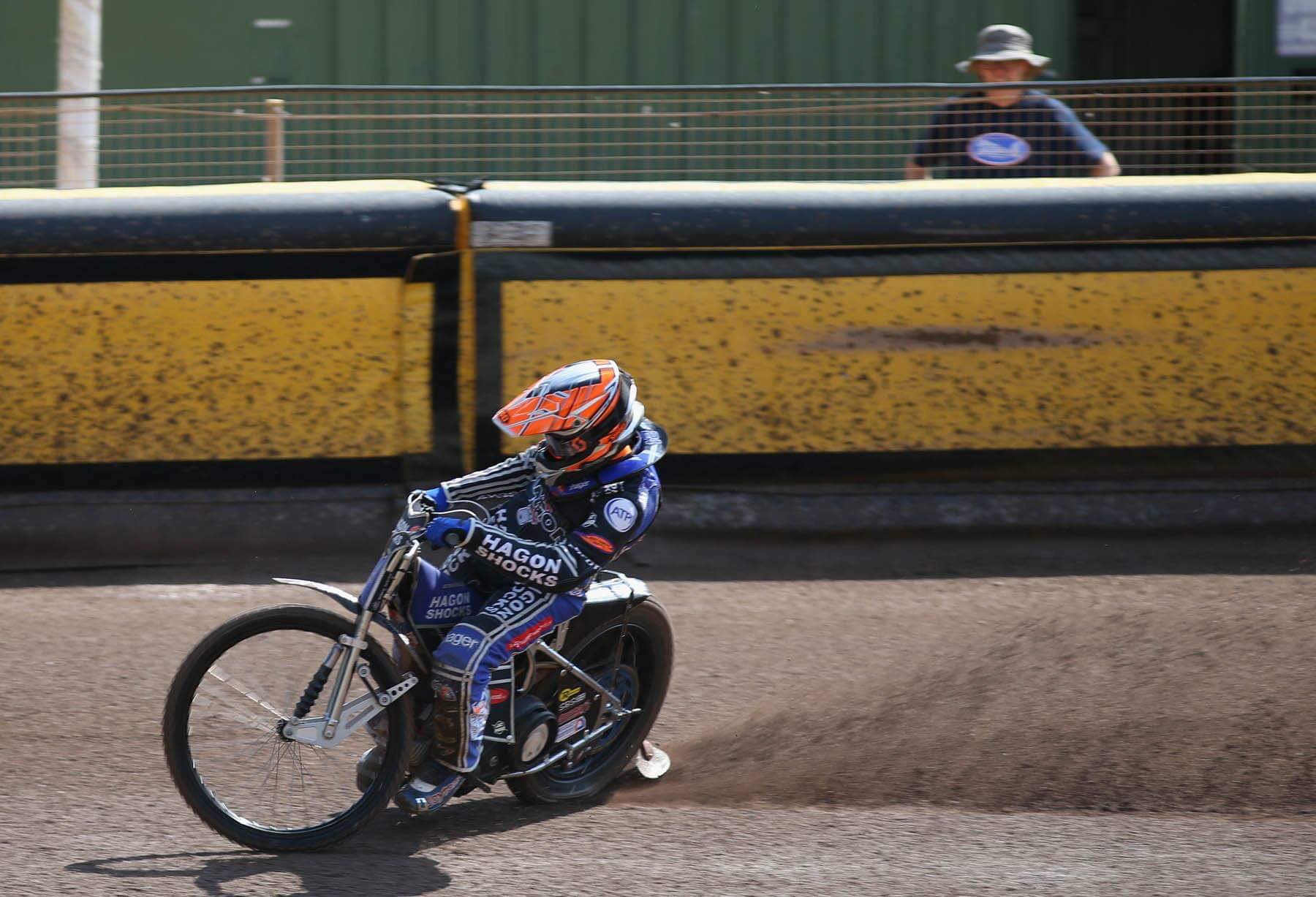 TeamBuilder

The Eastbourne Fineprint Eagles TeamBuilder is part LOTTERY and part RIDER SUPPORT FUND.  50% of all invested goes into a Monthly Lottery Draw, with three monthly prizes of £1,000, £500 & £300, along with a "Jumbo 6 Prize" every 6 months of an additional £1200.00
Join The Eaglets Club!
The Eaglets club will support the work that the Community Team is planning to encourage new and younger supporters to Arlington to watch and hopefully become long-term supporters of the Eagles.
Membership benefits will include a Welcome Pack, including Free Badge, Pen and Rider Photographs, a Birthday Card and the chance to be a Meeting Parade Mascot.
Eagles Galleries – Click to view
Our Sponsors
The Eagles fantastic Sponsors and Media Partners , who are an invaluable part of the club.  To get involved, please visit our Sponsorship page
Join The Eagles Community
Sign up with your email address to receive news and updates from the Eagles such as discount codes to our shop, weekly updates and more!   
Please note that due to GDPR Regulations all previous Registrations to the former Eastbourne Eagles website have been deleted. If you wish to receive Regular Updates from the Eastbourne Eagles please click below to Re-register.